Fort Wayne Bankruptcy Law Firm
Financial distress is a harrowing time, but you're not alone. Approximately 800,000 people filed for bankruptcy in 2016.
Reasons included out-of-control medical bills, mounting mortgage payments, lost jobs, runaway credit card debt and a host of other reasons.
When you have The Law Office of Jon J. Olinger, LLC on your side, financial peace is just a step away. Bankruptcy can help protect your home, car and other assets and create a manageable resolution to the stress in your life.
The Law Office of Jon J. Olinger, LLC in is invested in you. Our team is fiercely dedicated to fighting for your interests. We may be able to:
Stop garnishments
Stop repossession of property
Stop foreclosure
Stop wage attachments
Stop collection actions
End lawsuits
Get your utilities turned back on
Stop those harassing phone calls
Protect your home, assets, and personal property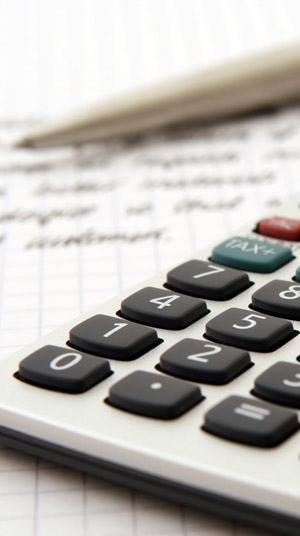 Helping you achieve your American Dream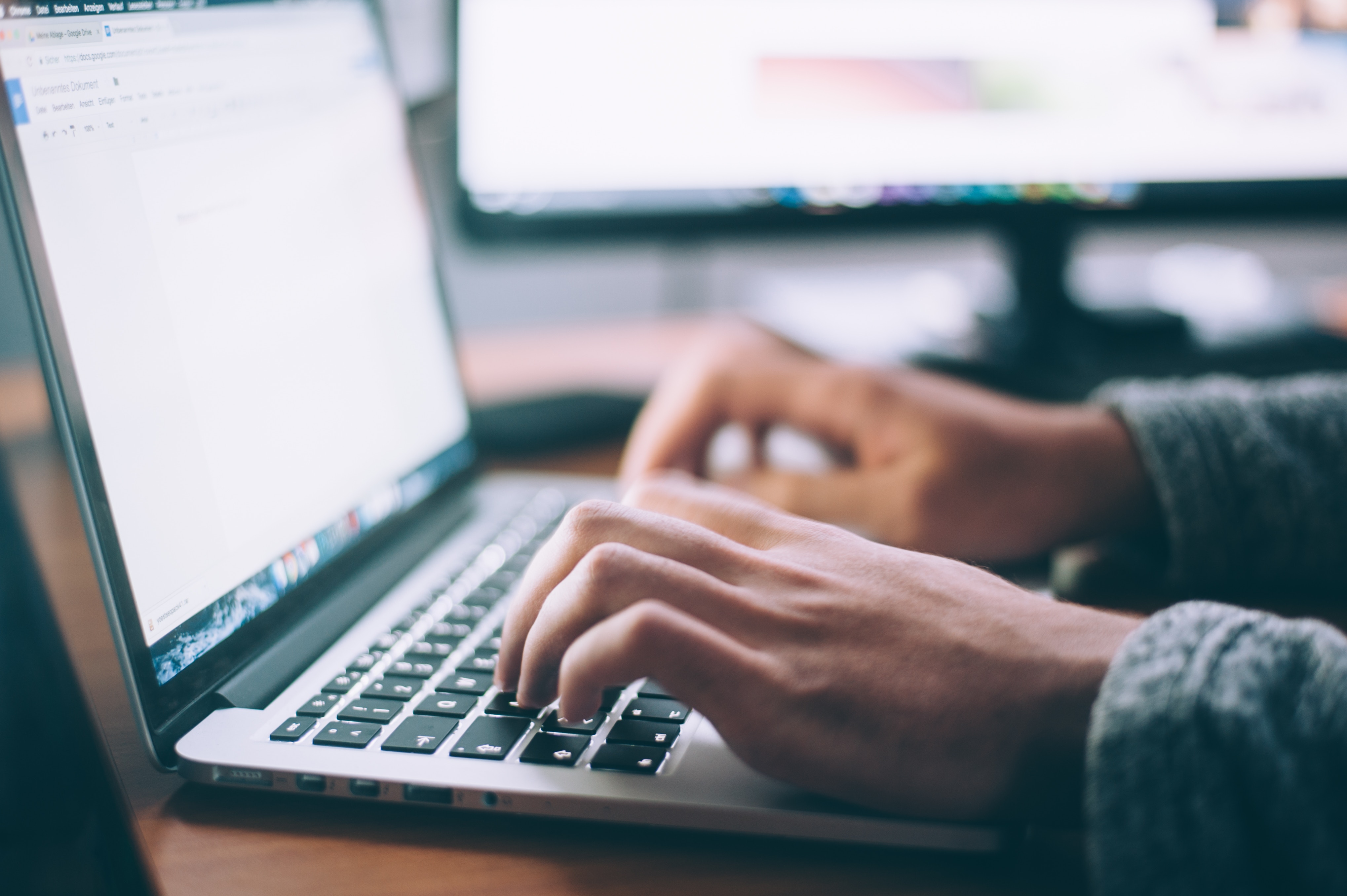 Most importantly,
we will work tirelessly to get you a fresh start.

Getting started today. Fill out the form below to let us know a little about you. We will contact you to set up a free initial consultation and show you your options to stem the tide of creditors making your life miserable.